Renault Display
Electric charger display unit
Renault and Better Place Denmark comissioned us to design and produce a series of exhibition units to display the electric charger that is supplied when clients buy an electric car.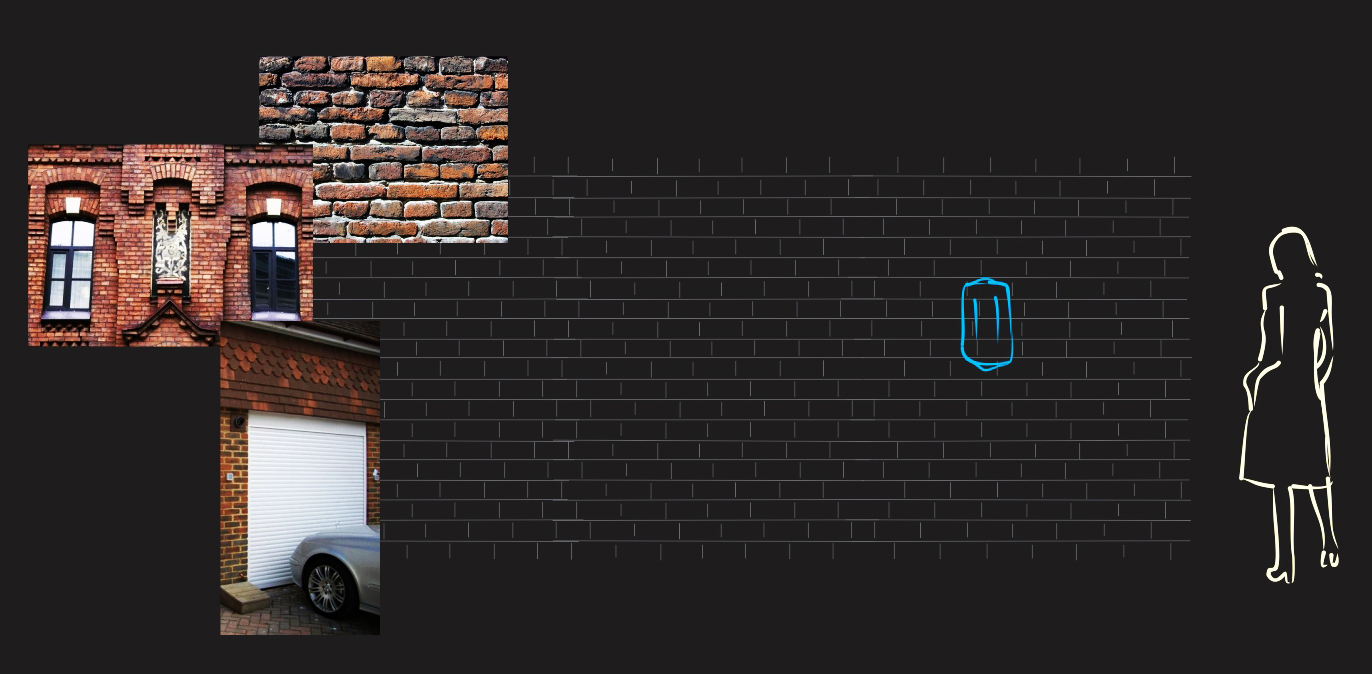 The concept of the display is a brick wall, mimicking the place where the displays will be finally installed at home.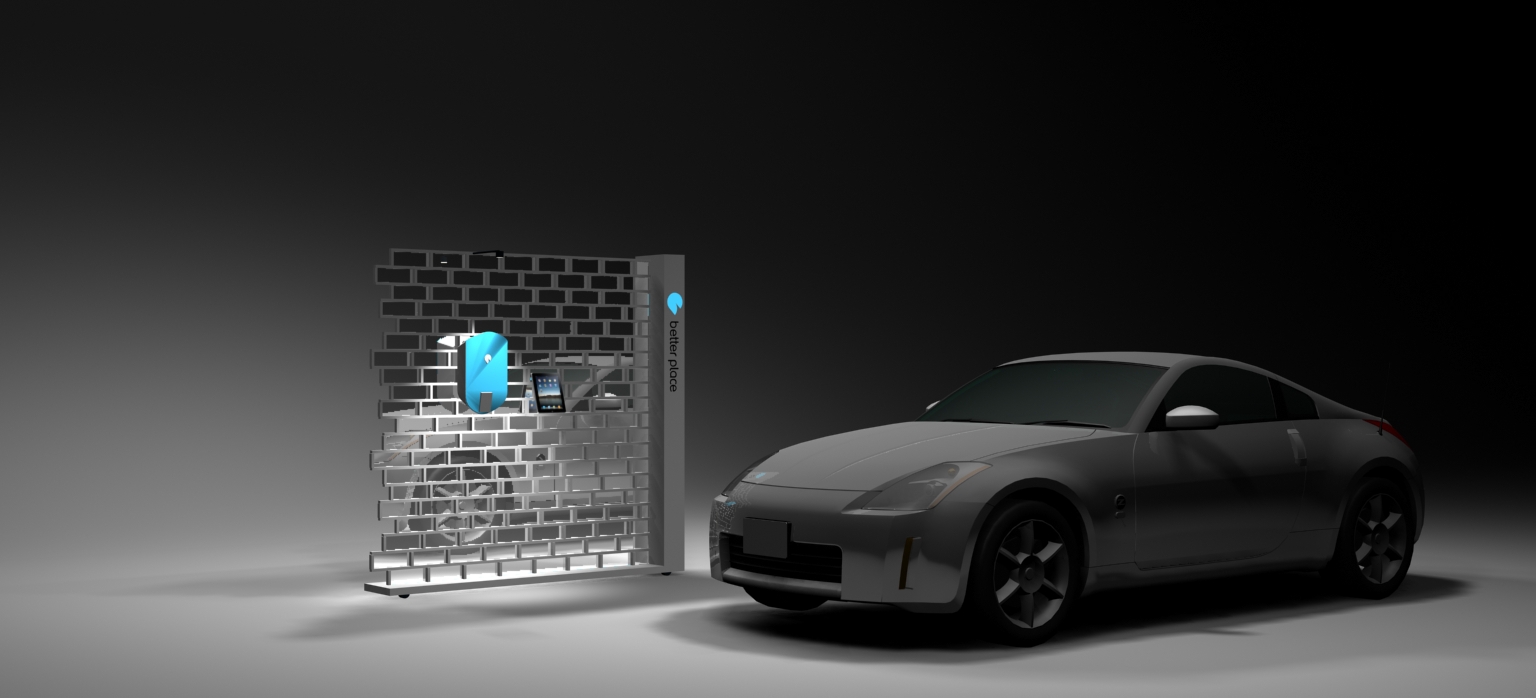 Information about charging the battery using wind power during night hours is shown via an iPad application. The units are made in Corian and semi-transparent mirrors that allow projecting images or videos during the night.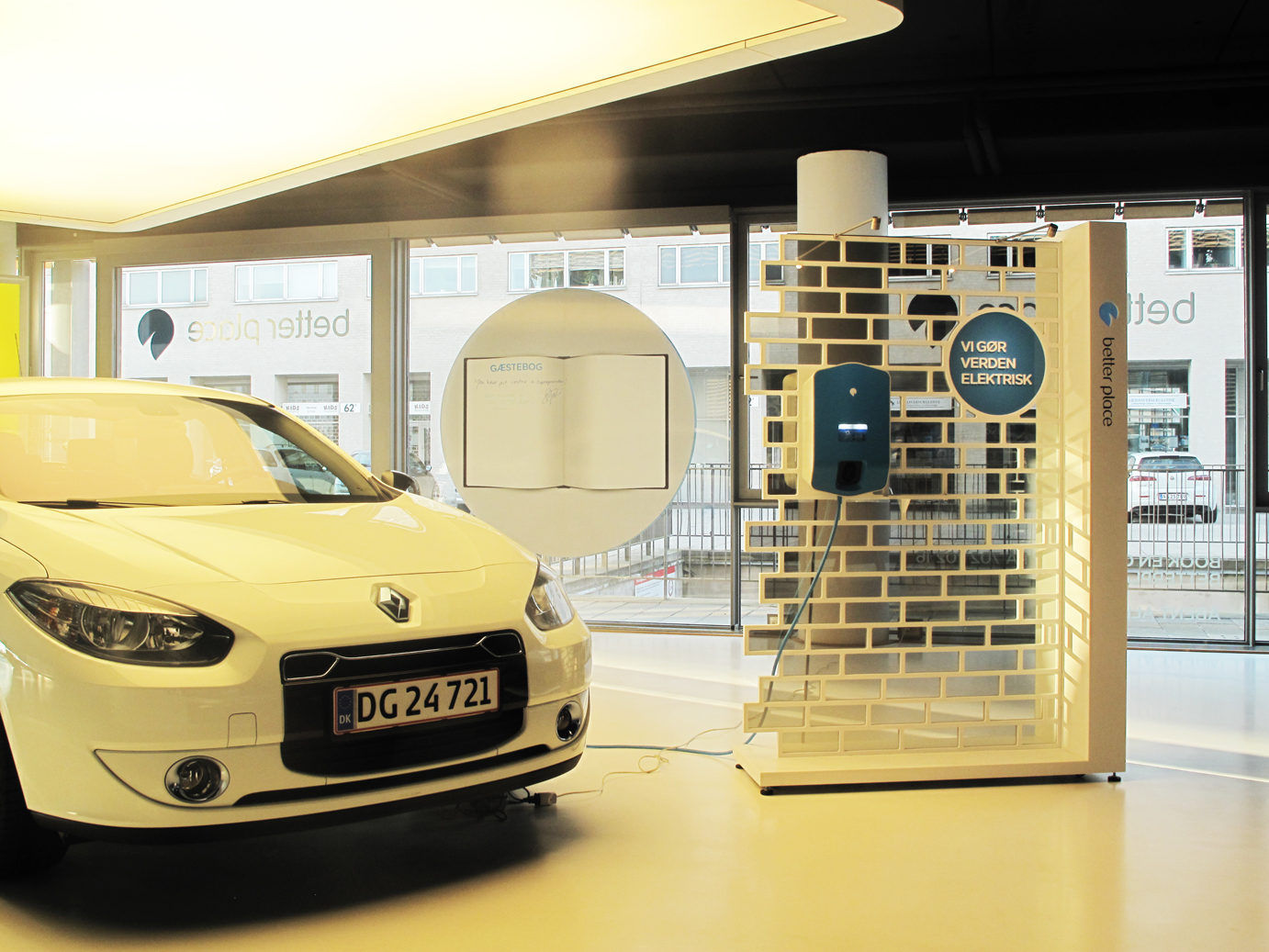 Renault & Better Place - Electric Charger Display